Here is a distressing statistic: 90% of civilians exposed to 9/11 toxins have not enrolled in the free WTC Health Program. In sheer numbers, approximately 400,000 people who are at heightened risk for respiratory illnesses and cancers don't even know about the 9/11 programs which were created to help them.
As soon as the EPA assured us that the "air was safe to breathe", civilian workers flooded back to lower Manhattan even though the buildings were on fire and spewing smoke for 99 days after the attacks. These people were exposed to the same toxins as responders and, not surprisingly, they are getting sick with the same illnesses and are entitled to the same benefits as first responders. Unfortunately, the vast majority of civilians simply don't realize that they are eligible.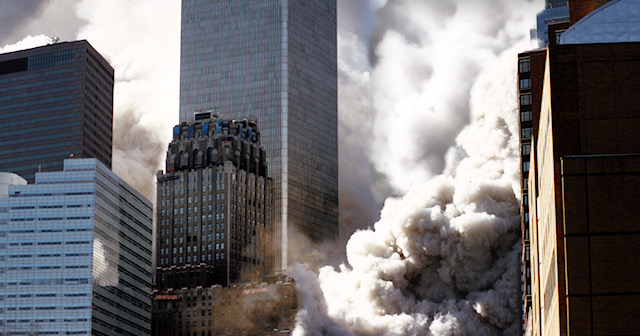 On the other hand, 80% of uniformed first responders who were exposed to the toxins have enrolled in the program and are receiving free health care and medical monitoring for their 9/11 conditions.
Unions have done a commendable job of educating first responders about their right to free healthcare and compensation. Private employers on the other hand have largely done nothing to educate their employees who were exposed to the very same toxins. Twenty-one years later, it is clear that they won't do more, unless they are obligated to.
Legislation introduced this year aims to address this crisis. The 9/11 Notice Act (A9715/S9551) would require all businesses with 50 employees or more, who operated in the exposure zone, to notify past and present employees of their eligibility for 9/11 healthcare and compensation.
We are calling for the passage of the 9/11 Notice Act to address what is a clear systematic failure to reach the 9/11 community.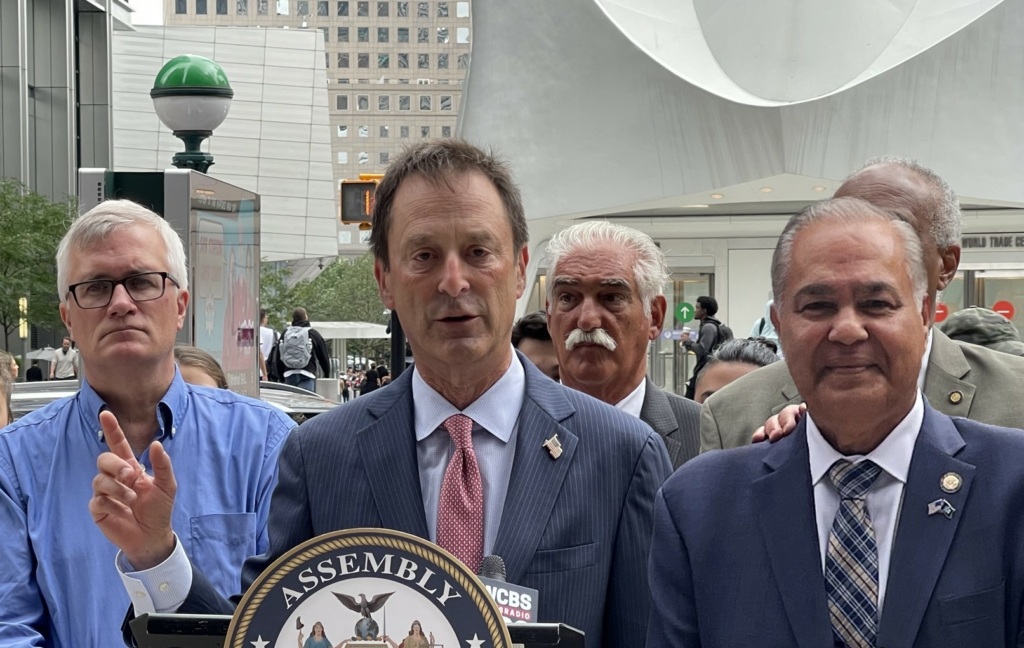 As Mike Barasch said at a press conference that announced this bill sponsored by Senator Brian Kavanaugh and Assemblyman Nader Sayegh, "There has been a clear failure of communication to the entire 9/11 community. It's time for the government to insist that employees and businesses in lower Manhattan spread the word so office workers can take advantage of their rights." This bill would cost businesses virtually nothing. The WTC Health Program is federally funded under the James Zadroga 9/11 Health & Compensation Act. The health benefits and compensation to exposed and sick employees would not come from employers. The employer would simply have to alert the employee via phone, email or mail of their eligibility for 9/11 benefits.
Dozens of illnesses and 68 cancers have been linked to the burning toxins at Ground Zero.
Most cancers can develop decades after exposure, which means that many people exposed to 9/11 toxins will be developing serious illnesses only this year. Most of them will be among the 90 percent of civilians and construction workers who haven't enrolled in the World Trade Center Health Program. We urgently need to reach these individuals and let them know about the health care that is available to them. We need to reach the loved ones of those who passed away and make sure that they know that they are eligible for significant compensation and that it's not too late for them to register a claim.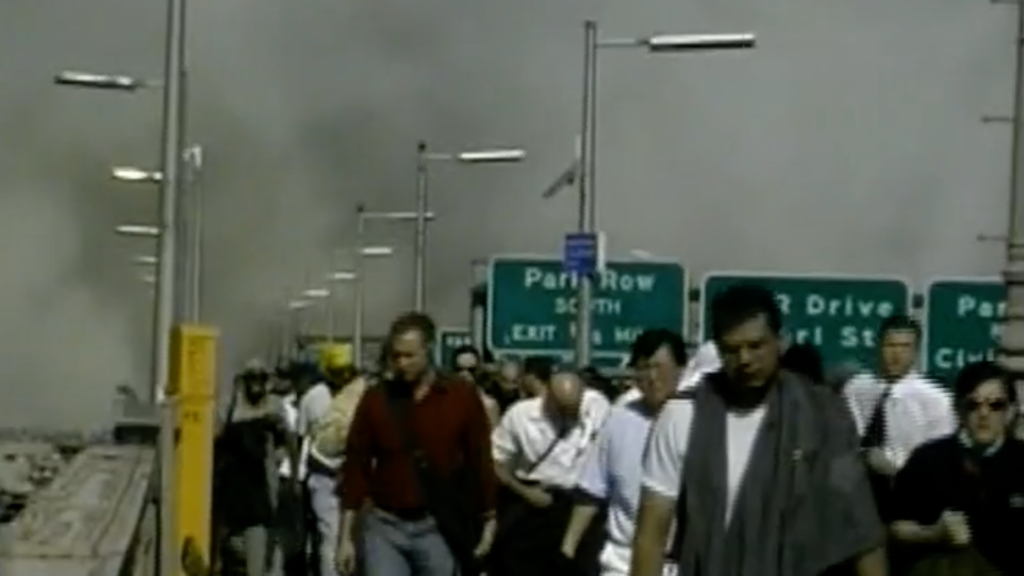 This is an especially tragic scenario because the cost of medical care for serious illnesses is incredibly expensive, and most Americans simply cannot afford it. Co-pays, deductibles, and out-of-network costs can be crushing, even for people who have health insurance.
We cannot permit the victims of 9/11 to struggle alone when help is available. We are calling for a public hearing on the 9/11 Notice Act to allow those enrolled in the WTC Health Program to share their stories and emphasize how critically important these benefits are to families.
It is a privilege for our law firm to advocate for health care for the 9/11 community.