Uncategorized
Investing in People & Technology to Better Serve Our Clients
June 30, 2022 | Michael Barasch
As we have grown as a firm, to better serve the 9/11 community, we have also invested heavily in our technical teams and the technology we use. The lawyers and paralegals who directly assist our clients find their work incredibly meaningful and rewarding. And although our clients don't ever meet them, our behind-the-scenes support teams are critically important to the firm's mission, and they are equally proud that their work supports the 9/11 community. Our technical staff is busy each week implementing new technology to enable the staff to better serve our clients.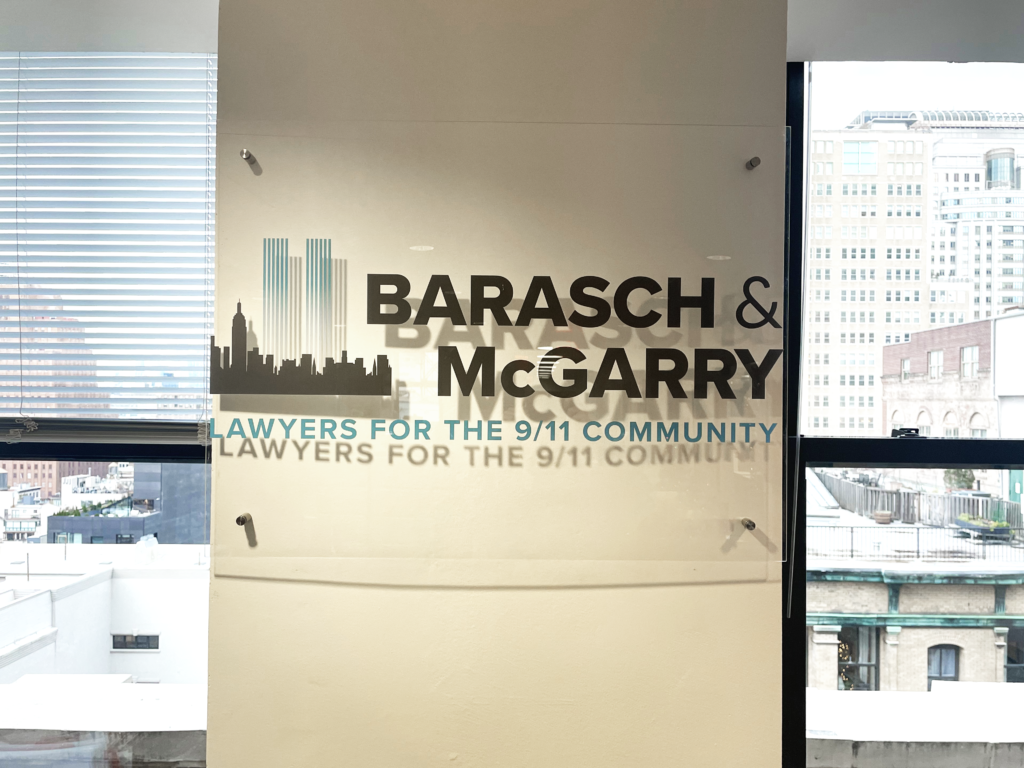 So much goes into rolling out new technology and training the staff to use it. One of our latest projects, adding the capability for clients to text with their team, took a lot of work to implement (it sounds simple, but it isn't). But we know that some clients prefer to communicate this way, and we felt the investment was worth it. If you want to call us, we're here. If you'd rather text, you can do that now.
We have so many more projects underway to better serve our clients. By using technology to automate simple tasks and keep us organized and efficient, our staff can put more time into doing what is most important to us, making sure we get you the justice you deserve.