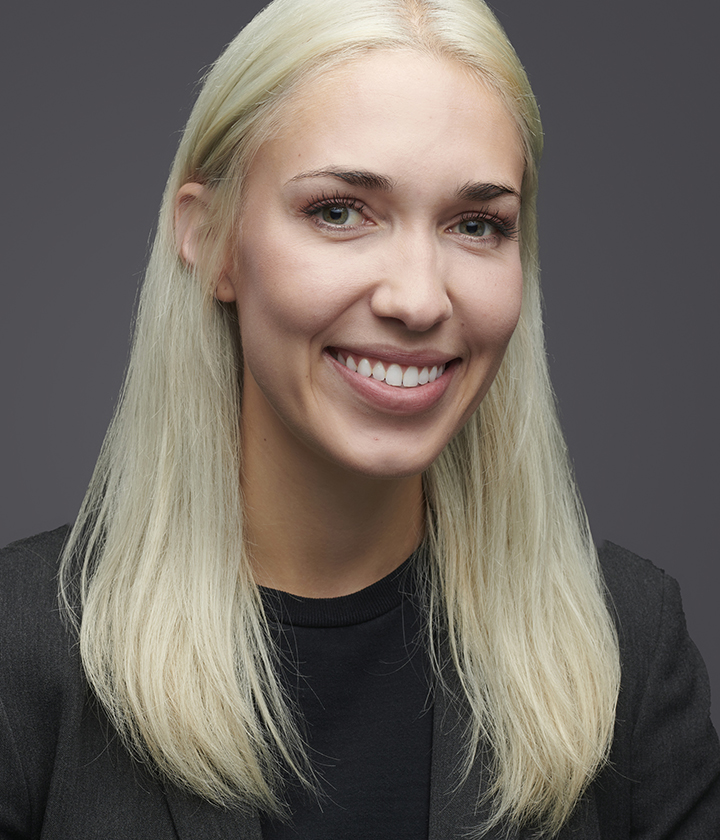 Hattie Groat, originally from California, has dreamed of moving to New York City since she first visited as a child. Her passion for helping others dates back just as far. Hattie consistently goes above and beyond for each client in her role as a Claim Administrator. Perhaps her most appreciated contribution to the Barasch & McGarry team is her infectiously positive attitude. Hattie lives by the initialism BYOS, which she says can stand for both "Bring Your Own Solution" and "Bring Your Own Sunshine." Hattie's coworkers can always count on her for a warm smile, and her clients know that she will always work her hardest for them. As a lifelong learner with a passion for creativity, Hattie has recently taken up knitting and is excelling already!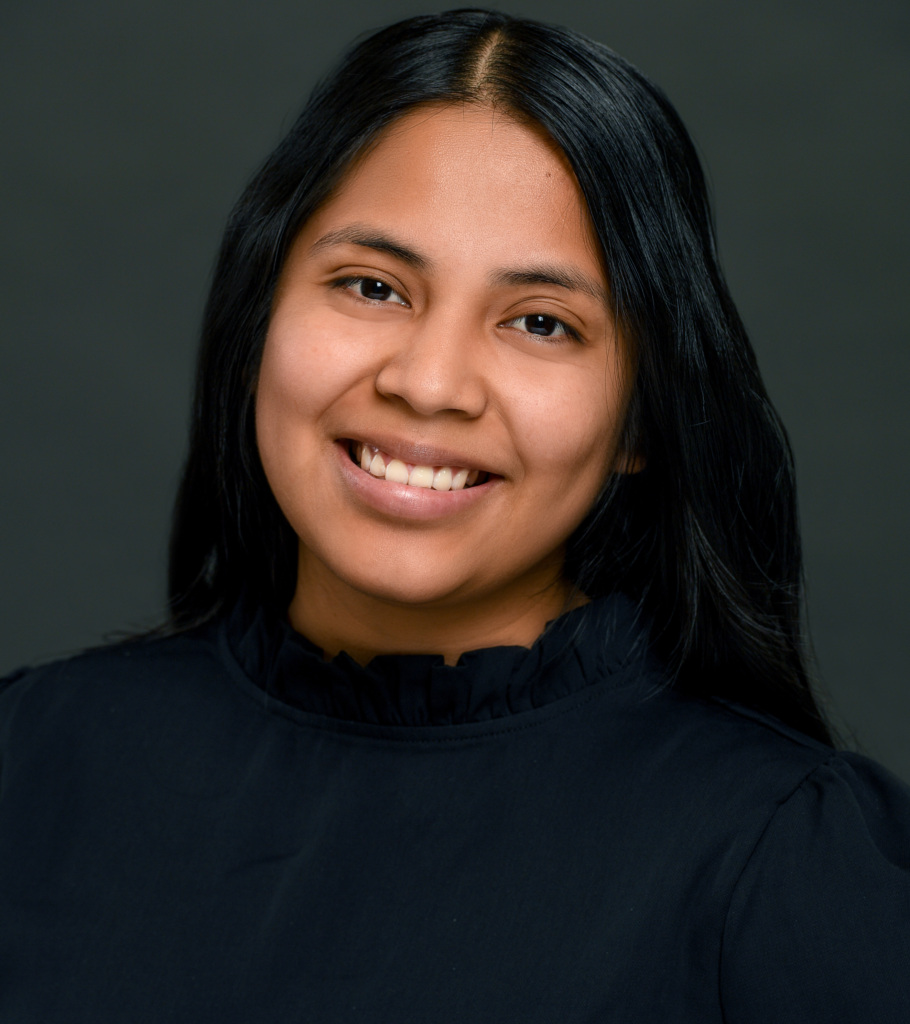 Juana Bazan was born and raised in New York City. She joined Barasch & McGarry initially as a Client Relations Coordinator where she worked with responders and survivors who were exposed to 9/11 toxins but have not yet been diagnosed with a 9/11-related illness. During her first year at the firm, Juana gained a greater appreciation for the work our firm does for the 9/11 community. Juana now works as a Claim Administrator with our clients and helps them get the health care and compensation they deserve. She works with both English and Spanish-speaking clients, overcoming the language barrier that has prevented so many from filing claims in the past.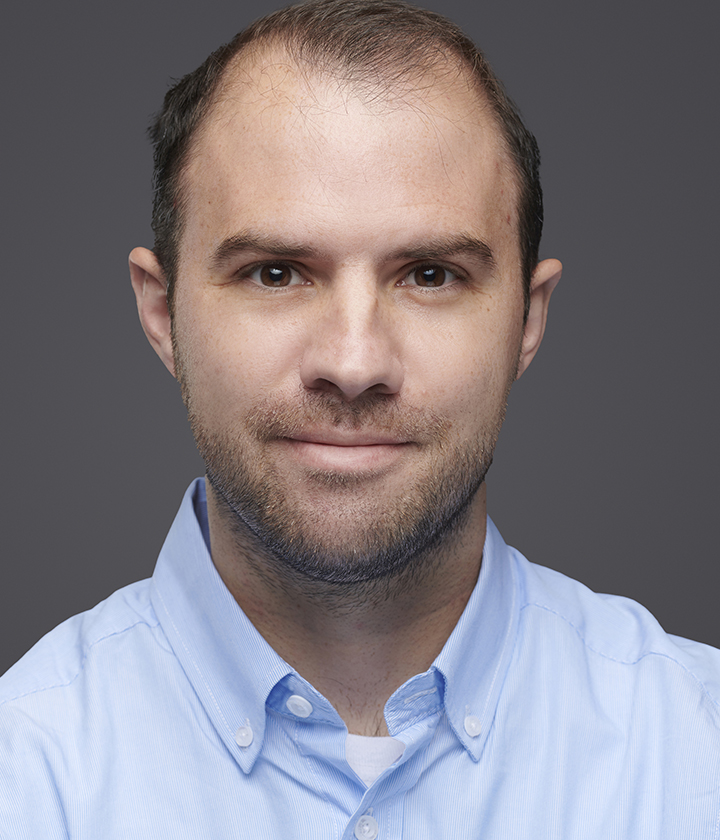 Mark Cafiero is a proud resident of New Jersey and an even prouder graduate of Ohio State University where he received his Bachelor's Degree in Public Affairs. He has dedicated his career to helping others navigate complicated government processes. Before joining Barasch & McGarry, Mark worked with a non-profit to help families enroll in health care plans through the Affordable Care Act. Now, he works as a Claim Administrator with our Family Assistance Team—which helps families who have lost loved ones to 9/11-related illnesses apply for compensation through the 9/11 Victim Compensation Fund. As a Claim Administrator, Mark has demonstrated an ability to handle even the most complicated of claims. His infectious energy is well-appreciated by both his clients and coworkers.