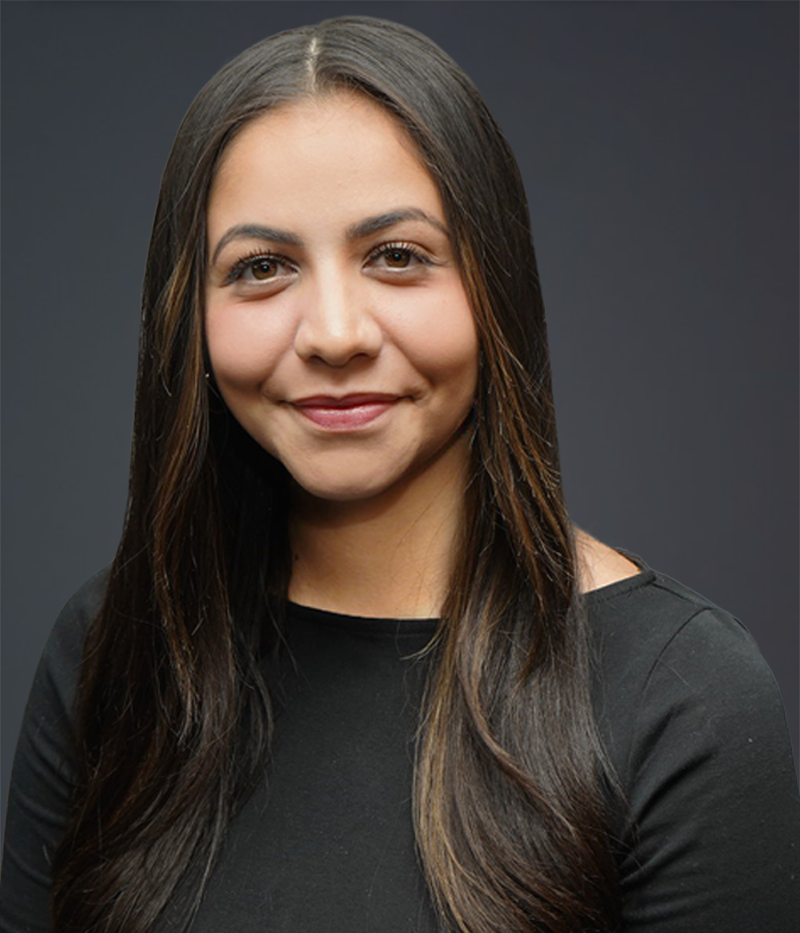 Grace Montgomery was born and raised in New York City and graduated from Marist College in Poughkeepsie, New York, with a B.A. in Political Science and a paralegal certification after completing the pre-law program. Grace spent her first year after graduation coaching middle schoolers in volleyball, swim, and baseball. Over the years, she has helped her father train for five Tunnel to Towers stair climbs. The 104-floor stair climb at the World Trade Center commemorates the sacrifices of all first responders and 9/11 heroes—which parallels the work done here at Barasch & McGarry. When Grace started at Barasch & McGarry, it really hit home. As a native New Yorker, one of her earliest memories is 9/11, which has always been a heart wrenching memory for her and her family. Grace works on the Family Assistance Team at Barasch & McGarry, which works with clients who have lost a loved one due to a 9/11-related illness. She has learned to channel her inner coaching voice to support and comfort all her clients through indescribable feelings of loss and to ensure they get the compensation they deserve.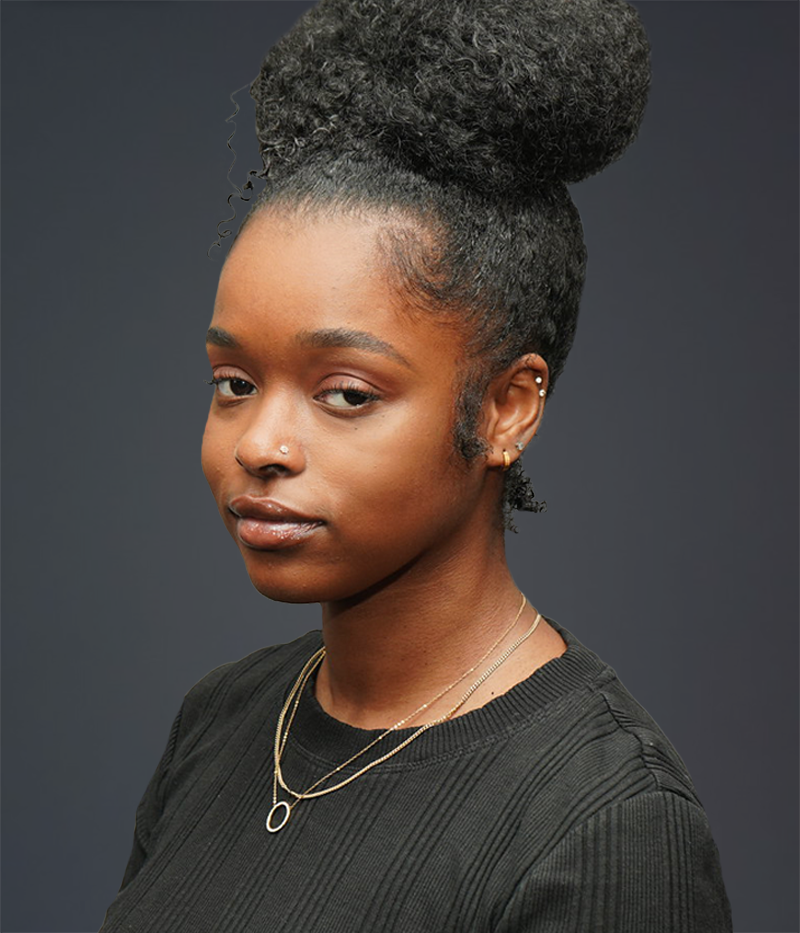 Fatoumata was born and raised in Brooklyn, New York, and she studied Forensic Psychology at John Jay College. As a New Yorker, Fatoumata prides herself in advocating for and assisting victims of 9/11, a devastating event that happened so close to home. Fatoumata's favorite part of working at Barasch & McGarry is being able to provide support to all responders, survivors, and their loved ones in the face of tragedy. Fatoumata has learned from their stories, struggles, and experiences, and she finds it extremely rewarding to connect with people from so many different backgrounds.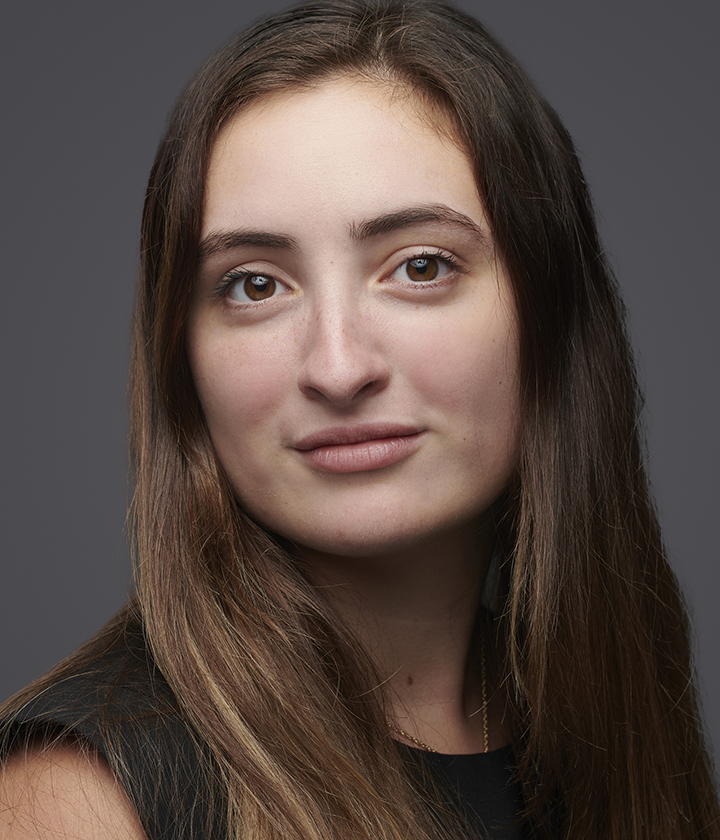 Kamille is from Vermont. Having been raised by a family that owns a restaurant, she has always sought to ensure clients are happy with the best possible service. As a Complex Claim Administrator at Barasch & McGarry, she takes pride in working with client appeals to avoid hearings whenever possible. She helps problem solve when clients have difficulty finding proper proof-of-presence for their claims. Additionally, Kamille helps attorneys with pre-hearing evidence and the hearing schedule. In her free time, Kamille likes to read, kick box, and try new restaurants.