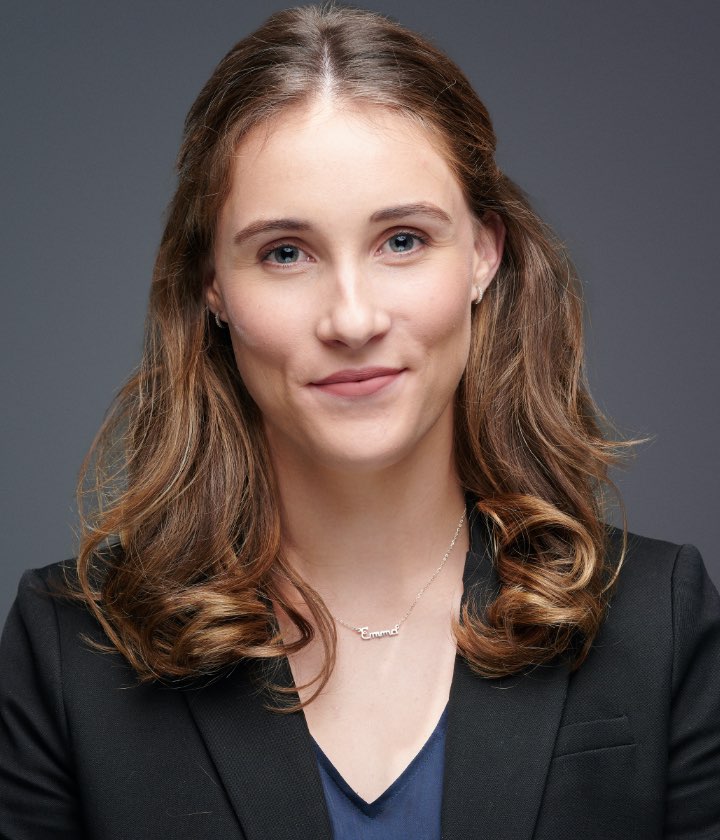 Emma is Colorado born and bred, but her second love is New York City. A former college athlete, and a current Broadway enthusiast, she visited NYC years ago and she knew she would return. Working for Barasch & McGarry ignited her passion to serve people in need, especially the brave responders and survivors of 9/11, helping them navigate the Victim Compensation Fund and World Trade Center Health Program to ensure they obtain the best health care and compensation possible. Emma heads the firm's Expedite Claim Department, providing accelerated support to terminally ill clients. Emma takes solace in the fact that she is able to provide her clients with peace of mind and comfort that they will receive quality care, and that their loved ones will receive financial security. Every one of her clients' stories is unique, compelling and so often, heroic.
---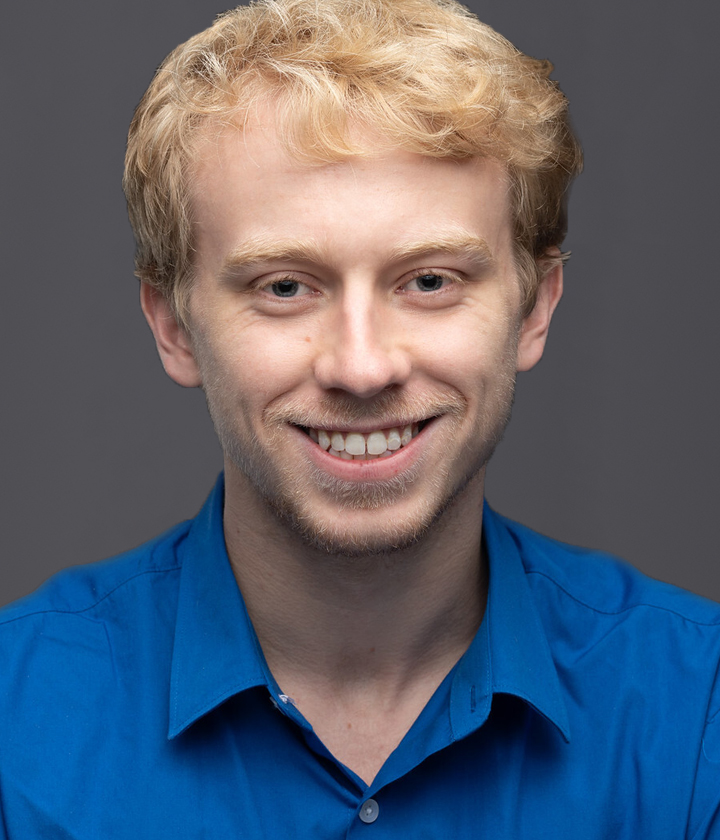 Ryan works as a Claim Administrator who relentlessly assists individuals in successfully filing their 9/11 Victim Compensation Fund Claims. Ryan is part of the third generation of FDNY firefighters in his family. His desire to work at Barasch & McGarry is very personal. Over the past 20 years, Ryan has spent 9/11 anniversaries attending memorial services honoring friends of his father, retired FDNY Chief of Operations Bob Sweeney, who made the ultimate sacrifice on that horrific day. He finds the ability to provide significant assistance to first responders, survivors, and the families of responders who lost loves ones the most rewarding thing about working at Barasch & McGarry. Ryan intended to attend law school full-time last summer but instead chose to stay at the firm for another year in order to train new claim administrators to help the thousands of affected responders and survivors who continue to suffer from their 9/11 related health conditions.
---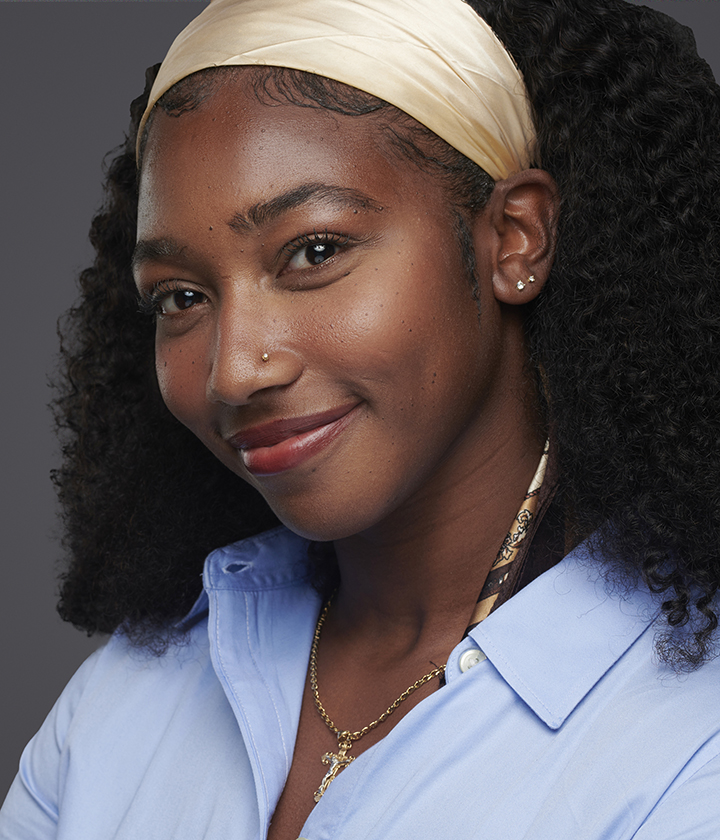 Originally from Somerset, NJ, Adreana came to New York City for the job opportunities, endless possibilities, vibrant culture, and diversity. At Barasch & McGarry, Adreana works as a Claim Administrator with the Family Assistance Team which helps family members who lost a loved one to a 9/11 illness. During her time at the firm, she has been a source of comfort for so many clients. She is known for going the extra mile for our families, working hard to collect the proof necessary to ensure they receive full compensation. Adreana has heard many tragic and unforgettable stories of loved ones who passed away due to 9/11. For her, just being able to listen to the firm's clients, and to offer reassurance and hope, is more meaningful than she could have ever imagined. She compassionately ensures all families that they will be heard, cared for, and that their loved ones will never be forgotten.
…and meet our future claim administrators! The newest additions to the Barasch & McGarry Family: