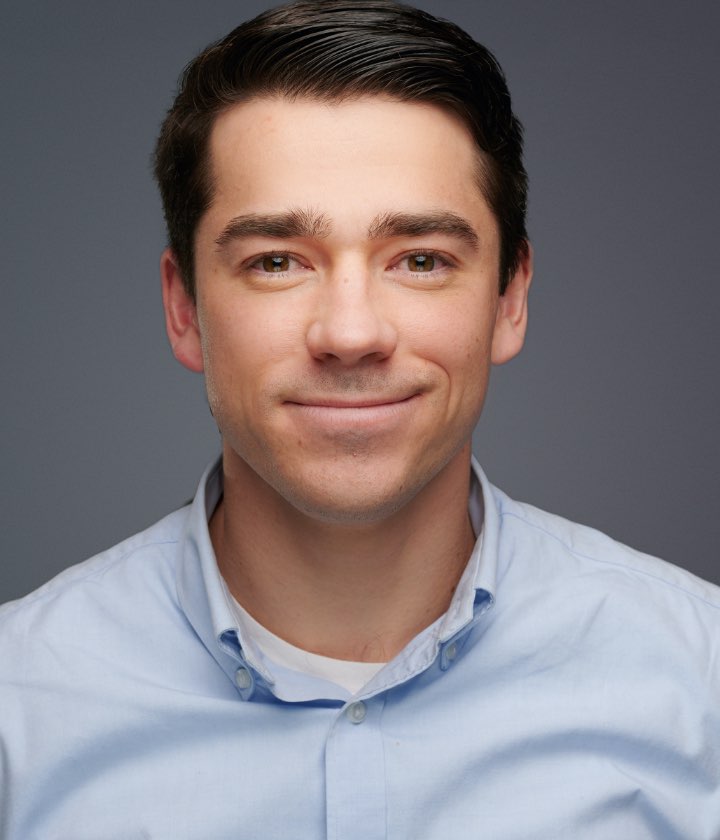 David Carles was born and raised in Staten Island, NY and is a graduate of Alma College in Michigan. A lifelong athlete, David played baseball overseas. His career path changed when he became a full-time caretaker and advocate for his late brother, Mark. David's story is inextricably woven with Mark's, who passed away in February due to a rare liver cancer, Fibrolamellar Hepatocellular Carcinoma. The two were incredibly close, and great supporters of one another.
Mark was a long-distance runner, and he trained David to become a NYC marathoner. Mark was hospitalized with cancer when David ran the 2021 marathon but was determined to see his brother cross the finish line. With the true heart of a marathoner, and the help of the hospital and the NYPD, Mark was waiting at the finish line when David crossed it. The two brothers, through everything, always found a way to be there for one another.
When David began working at Barasch & McGarry, he knew his mission was to help patients and caregivers navigating the singular challenges a cancer diagnosis presents. He led the firm's Client Relations Department which was created to aid people who are healthy but were exposed to 9/11 toxins. When he saw some patients struggling with the WTC Health Program process, he created a new role for himself to advocate for them.
In his current role as Claims Administrator, he helps our clients to gather the proof necessary to successfully file a claim with the 9/11 Victim Compensation Fund. David finds his work incredibly meaningful, and he approaches it with compassion, borne of his own experiences, and the dedication, care, and commitment he brings to everything he sets his mind to. We are indeed lucky to have him with our firm.
---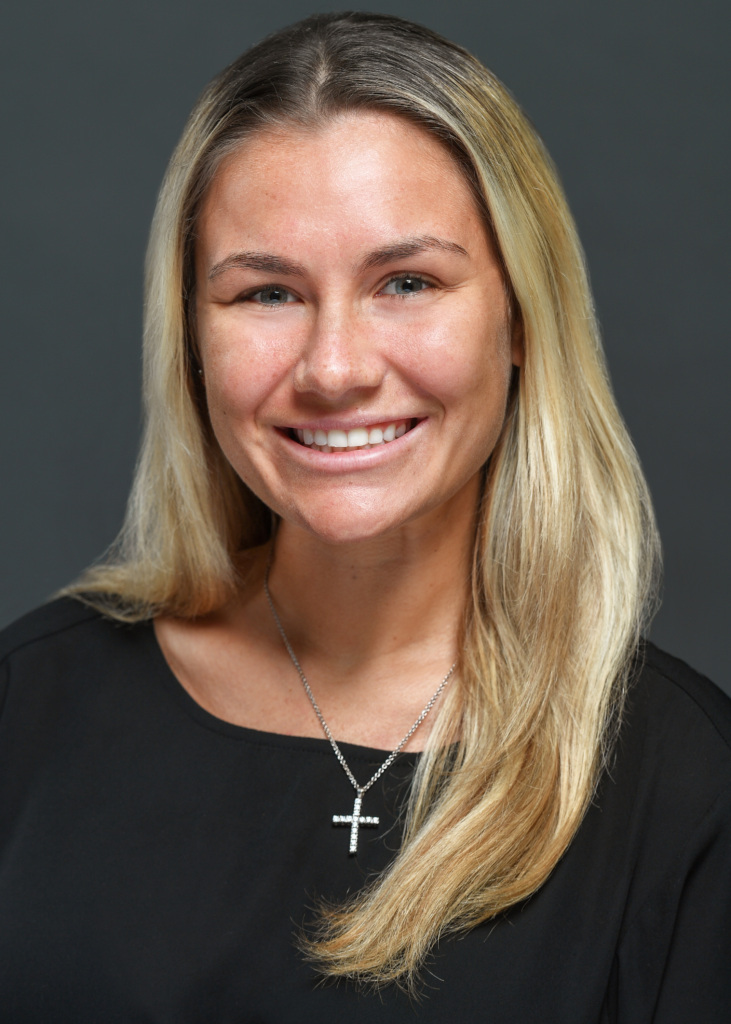 Leah, originally from Pearl River, NY, joined the firm as a Claim Administrator with high hopes of getting our first responders and survivors the best health care and compensation they deserve. For Leah, this is very personal as she lost her father, James Betso, a retired NYPD Police Officer, to 9/11 related cancer in 2015. She takes pride in her works and uses her dedication as a way to honor her father. Last year, Leah ran the NYC Marathon with the Tunnel to Towers Foundation to honor our fallen first responders. To Leah, it is a privilege to help and support the 9/11 community of first responders and survivors. Every day her passion and commitment to Barasch & McGarry's mission grows.
---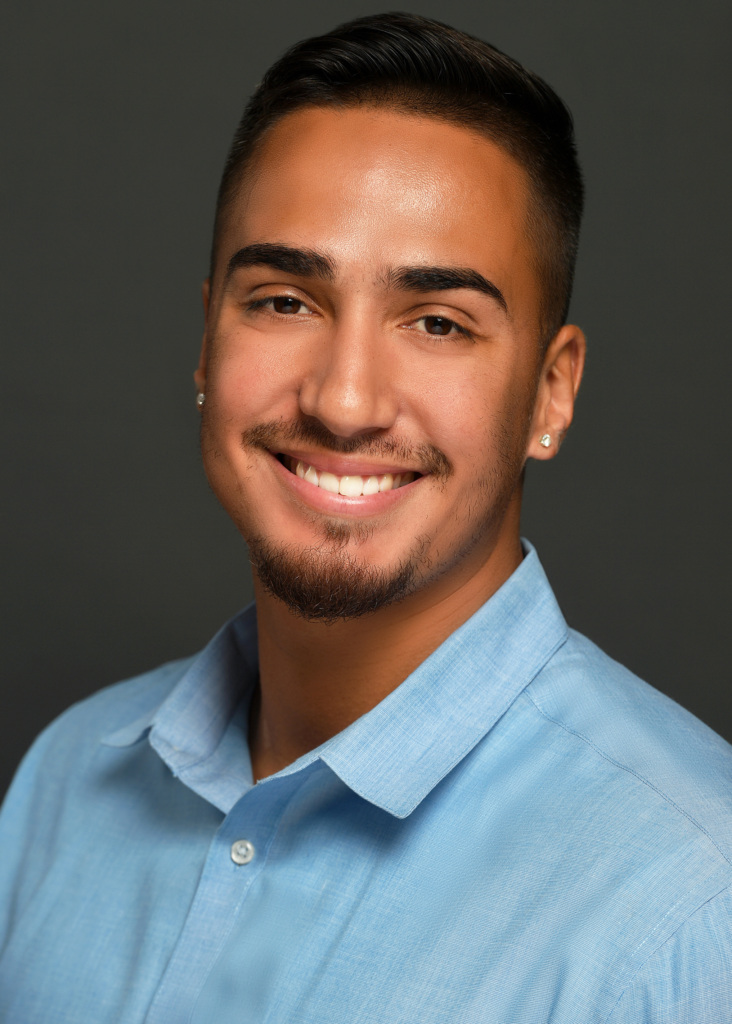 Kevin has always felt a great sense of fulfillment and satisfaction helping those in need. As an NYC native whose father worked at the World Trade Center, Kevin felt that he had a moral obligation to assist responders, survivors, and their families, and ensure that they receive the healthcare and financial coverage that they so truly deserve. During his time at the firm, as a Client Relations Coordinator, Kevin helps responders and survivors by gathering the necessary information to enroll them in the World Trade center Health Program (WTCHP). The WTCHP provides treatment and monitoring for 9/11-related illnesses, and is a necessary step for our clients to receive financial assistance in the future. Kevin takes pride in being a friendly ear for any and all members of the 9/11 community, and always makes sure to exude compassion and empathy for those who need it most.