How can you thank those who filled out witness affidavits for you in support of your claim for 9/11 benefits? The answer is simple. Pay it forward by filling out a witness affidavit for them, even if they are healthy.
Many of you are familiar with the proof required by the 9/11 Victim Compensation Fund to establish exposure to 9/11 toxins. In addition to the official records that exist to prove you were exposed, witness affidavits are a critical part of the evidence necessary to prove your claim. These affidavits should be from people who personally saw you, worked with you, volunteered with you, went to school with you, etc., within the exposure zone any time between September 11 and May 30, 2002. Whether this was an easy or daunting task for you, one thing is certain, it will become more challenging to secure these eye-witness affidavits as the years pass. The 9/11 community is strongest when we stand together, in support of one another, and that means proactively providing affidavits to the people we saw in the exposure zone.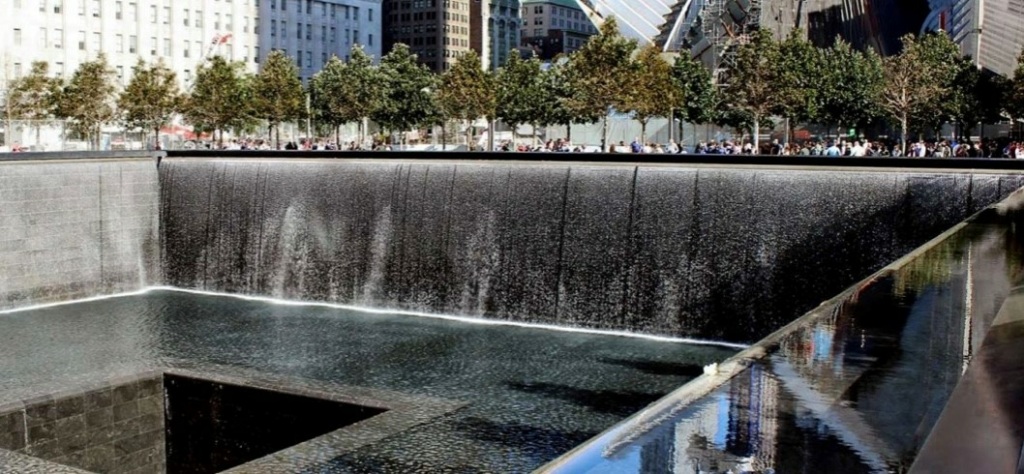 We hope that your eyewitnesses are in good health and remain free from 9/11 illness for their lifetimes. However, more and more people in the 9/11 community are falling ill. How can your witnesses protect themselves now? How can you help them after they have helped you? Pay it forward. Provide them with eyewitness affidavits so that they can get the benefits to which they are entitled should they need them.
We are happy to email you a blank affidavit which is accepted by both the health program and the VCF. Just call us or go to our website to request it.
This way, in 5, 10, or 30 years, should your co-worker, neighbor or fellow responder ever need to prove they were exposed to the 9/11 toxins, they will simply pull out the affidavit that you filled out for them. By providing them with the proof they need now, you are protecting their rights in the future.
In addition, educate your eye-witnesses. Please do not assume they know what you know about the World Trade Center Health Program and the Victim Compensation Fund. Let them know that there is a presumption linking 68 cancers to the toxins, including skin, breast, and prostate cancer. Let them know they may be entitled to free health care for their 9/11 condition. Inform them that should they pass away from a 9/11 illness, their family may be entitled to compensation to help ease the financial burden they face. Pay it forward by sharing all the information you have learned from your journey to make their potential claim that much easier and smoother.
Paying it forward by providing your eye-witness with an affidavit/witness presence statement is just another example of how the 9/11 community protects and leans on each other.