Prioritizing The Needs Of Those Who Are Sickest
June 30, 2022 | Michael Barasch
Our Expedite Team Responds to an Alarming Rise in Terminal Illness in the 9/11 Community
Our law firm has seen an alarming increase in clients who have been told that their illness is so severe, that they have less than a year to live. We are hearing from so many people who are initially being diagnosed with Stage 4 cancers that have metastasized. Former VCF Special Master Rupa Bhattacharya recognized that those with terminal health conditions deserved to have their cases prioritized, so that they could receive their award before they pass away. To help them, she created an "expedite" program to speed up the review and award process.
Sadly, the number of expedite claims we submit for our clients is consistently rising. From January through May 2022 alone, our office submitted a heart-wrenching 37 expedite requests to the VCF for terminally ill clients. We saw a 45% increase of terminal diagnoses from 2020 to 2021. Based upon the seriousness of the cancers and respiratory ailments that so many of our clients have, we expect that this heartbreaking trend will continue.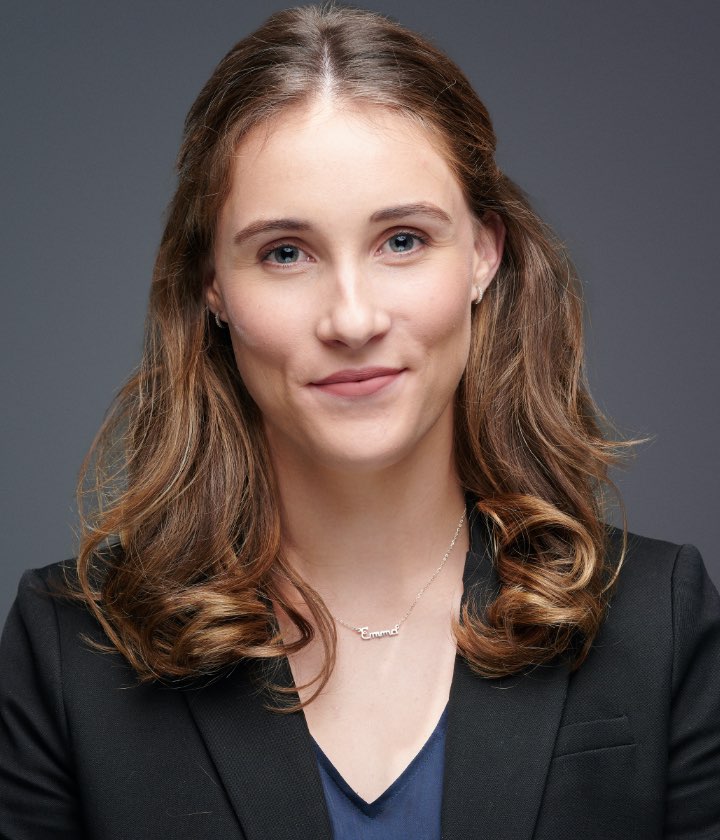 Barasch McGarry's Expedite Team
We know that those who are terminally ill have appreciated the expedited process. Knowing that their families will receive financial security has given them some peace of mind. To ensure that every one of our terminally ill clients is afforded the benefit of the expedite program, we created a special department. The Expedite Department is led by our very compassionate and knowledgeable Emma Richards. Emma's team works closely with our clients who have received a terminal prognosis to ensure that we gather absolutely everything that the VCF will need to expedite their claim. She begins communication with her clients as soon as we learn that someone has received a terminal prognosis.
Compassionate Representation
It is our hope that Emma and her team can provide comfort to our sickest clients. We want our clients to know about the VCF's expedite program, because it is such a critical part of the relief available to 9/11 families. If you have any questions about the expedite program, please contact us.