The PH level of the WTC dust was the same as Drano. It contained more than 2,500 contaminants, including lead, mercury, glass, asbestos, dioxins, and silica. We breathed it, we ate it, and it covered our skin.
As the number of exposed people diagnosed with cancer continues to rise, we note that non-melanoma skin cancer is one of the most commonly occurring cancers in the 9/11 community. Alarmingly, recent studies confirm a significant increase in melanoma, the more serious and dangerous form of skin cancer. Therefore, we urge each of you to have an annual skin examination by a dermatologist you trust. And if you see a spot on your skin that is changing or itchy, scaly, painful, tender, bleeding or oozing, make an appointment with a dermatologist right away.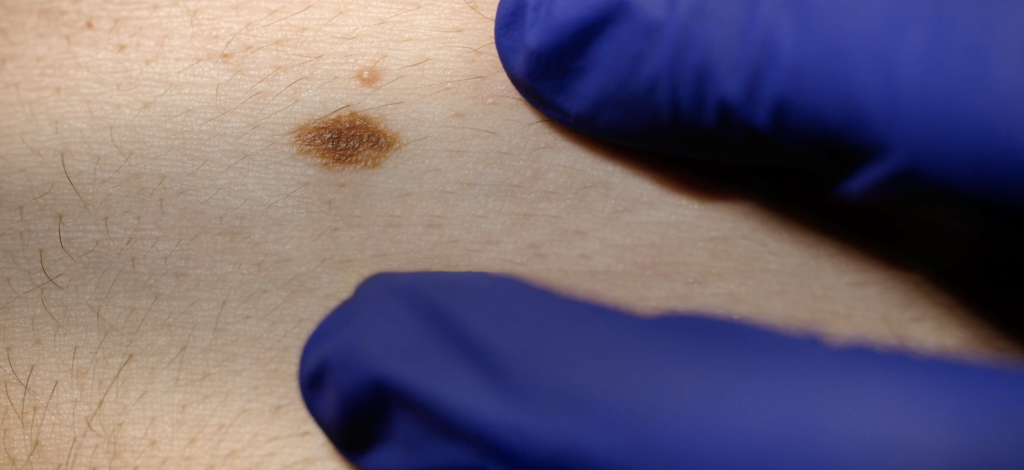 The two main forms of non-melanoma skin cancer are basal and squamous cell carcinoma. They often appear as reddish patches, irritation of the skin, scar-like bumps, or wart-like growths. Identifying melanomas early is especially critical. The ABCDE rule can be helpful in remembering the warning signs of melanoma:
Asymmetry – the shape of one-half of the mole does not match the other
Border – the edges are ragged, notched, uneven, or blurred
Color – shades of black, brown, and tan may be present. Areas of white, gray, red or blue may be seen. Melanomas can be darker than your other moles.
Diameter – the diameter is usually larger than ¼ inch or has grown in size
Evolving – the mole has been changing in size, shape, color, or appearance, or is newly itchy, bloody or crusty. When melanoma develops in an existing mole, the texture of the mole may change, and become hard or lumpy.
If your dermatologist thinks a spot looks suspicious, he or she will take a biopsy. Early detection is critical.
If you have been diagnosed with skin cancer (or any other one of the 68+ cancers linked to the toxic dust exposure) and worked, went to school, or lived south of Canal Street in Manhattan any time between September 11, 2001 and May 30, 2002, you may be entitled to $90,000-$250,000 in compensation, regardless of your sun exposure, family history or other risk factors.