On the 20th year of remembering the September 11, 2001 attacks, we acknowledge the sacrifices made by the first responders and the non-responders who faced the horrors of that day and its aftermath. It was a day of tragic loss and incredible heroism. We remember those who died on that day and also the tens of thousands of responders and civilians who have become ill or passed away since 9/11.
It is the courage, resilience, and determination of the 9/11 community that brought New York City back to life. We owe a debt of gratitude to the responders, rebuilders, residents, students, and workers who restored our city.
This year's remembrance was especially meaningful not only because of the significance of 20 years, but also because it was the first full year the 9/11 community was able to have peace of mind knowing that the Victim Compensation Fund and the WTC Health Program have been permanently extended. There were several very meaningful events that the attorneys and staff at our firm were honored to attend:
1) On September 9th, Barasch & McGarry hosted a free 9/11 Health Fair in partnership with the United Federation of Teachers, ManCave Health, and Excelsior Integrated Medical Group. Over 800 people asked to attend. Among the many health tests and screenings offered at the health fair were PSA testing for men (prostate cancer screening) and Covid vaccines. We were thrilled that 250 people signed up for PSA tests and over 50 people signed up for Covid vaccines. A panel of speakers discussed the importance of enrolling in the World Trade Center Health Program, and registering in the Victim Compensation Fund now – even if you are healthy. We educated hundreds of people about the 9/11 community's rights to free lifetime health care and compensation for their 9/11-related illnesses and cancers.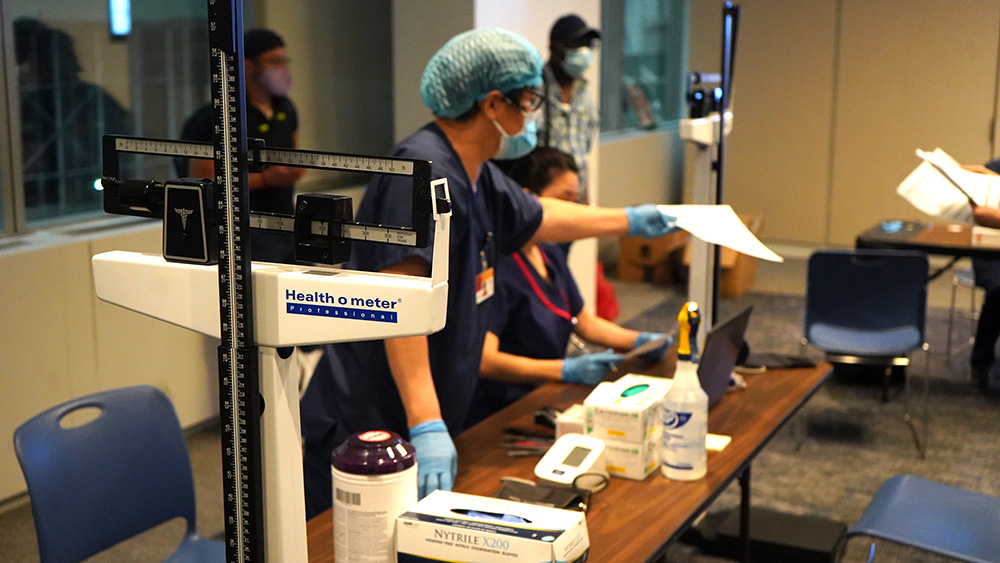 2) On 9/11, Michael Barasch, his associate James Steiner, and Office Manager Barbara Mohan, were invited to participate in the "calling of the names" at St. Paul's Church.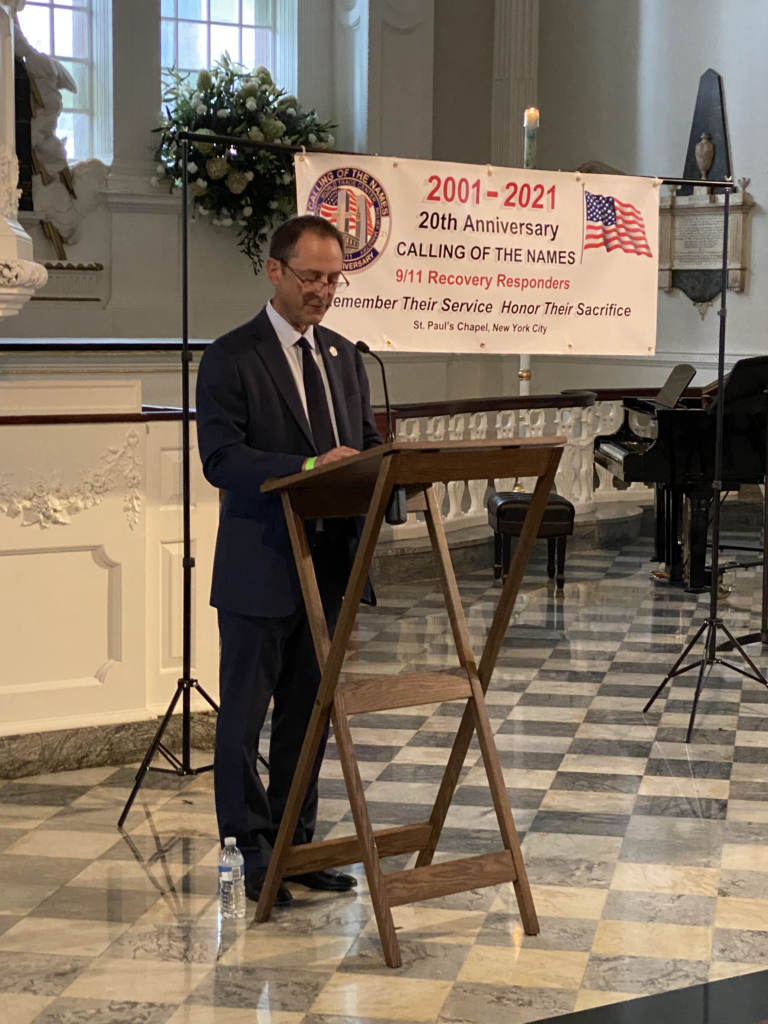 3) On September 18th, 2021, Michael Barasch was honored to introduce 9/11 advocate John Feal at the 9/11 Responders Remembered Memorial Park in Nesconset, Long Island. This year, Feal added 293 engraved names to the three 6-foot high, 60-feet long walls, which are dedicated to responders who have passed away from 9/11-related illnesses and cancer. There are now 2,093 names engraved on these incredibly meaningful walls. We thank John immensely for his steadfast loyalty to the 9/11 community.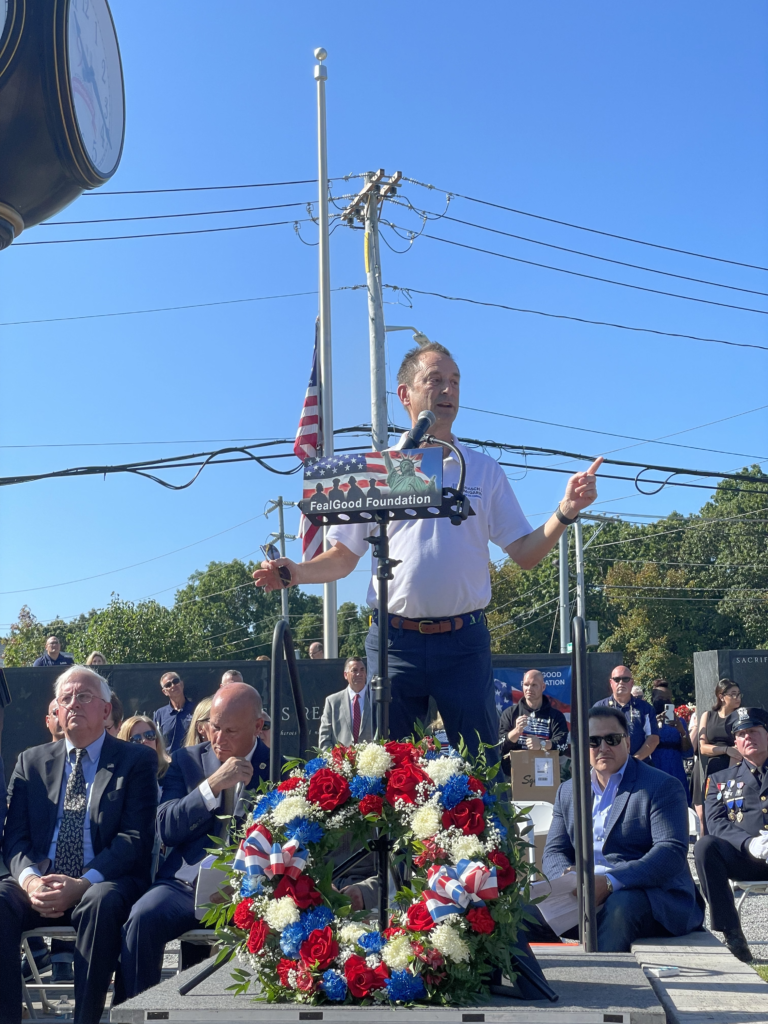 4) On October 22nd, ten of our staff attended the Friends of Firefighters Chili Cookoff in Brooklyn. Firehouse chefs from all five boroughs competed for recognition as "best" chili cook. We had a great time tasting and voting for our favorite recipe. Most importantly, we helped raise funds for a wonderful organization that provides free mental health care to NYC active and retired firefighters.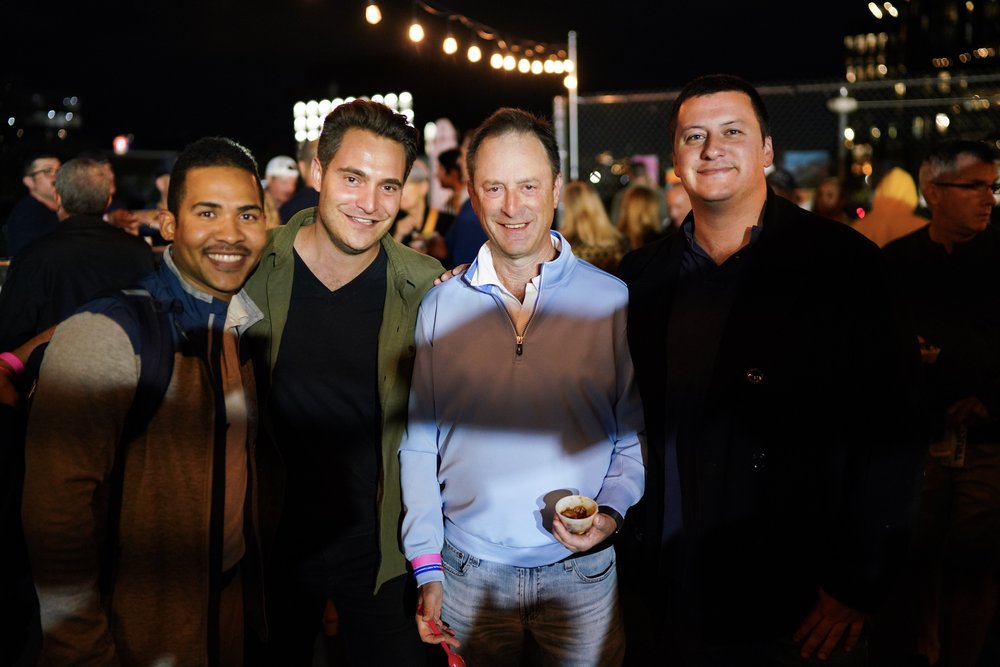 5) On October 25th, Michael Barasch was honored by World Cares Center. This organization worked alongside our attorneys and staff during the height of the pandemic. We donated over 50,000 masks and brought over 1,500 meals to thousands of front line workers around the New York Metropolitan area.
Our goal is to help every person in the 9/11 community access the benefits to which they are entitled. However, we can't do this alone. We urge you to help us spread the word to your former coworkers, neighbors, classmates, and fellow responders. They were also exposed to the WTC toxins. They too deserve free health care and compensation if they get sick.