After years of research and relentless advocacy, we are pleased to announce that the US Department of Health and Human Services has formally proposed adding uterine and endometrial cancers to the list of 9/11-related conditions.
If the proposal is accepted, women who have been diagnosed with either of these cancers, or develop them in the future from their exposure to 9/11 toxins, will now be eligible for free health care and compensation.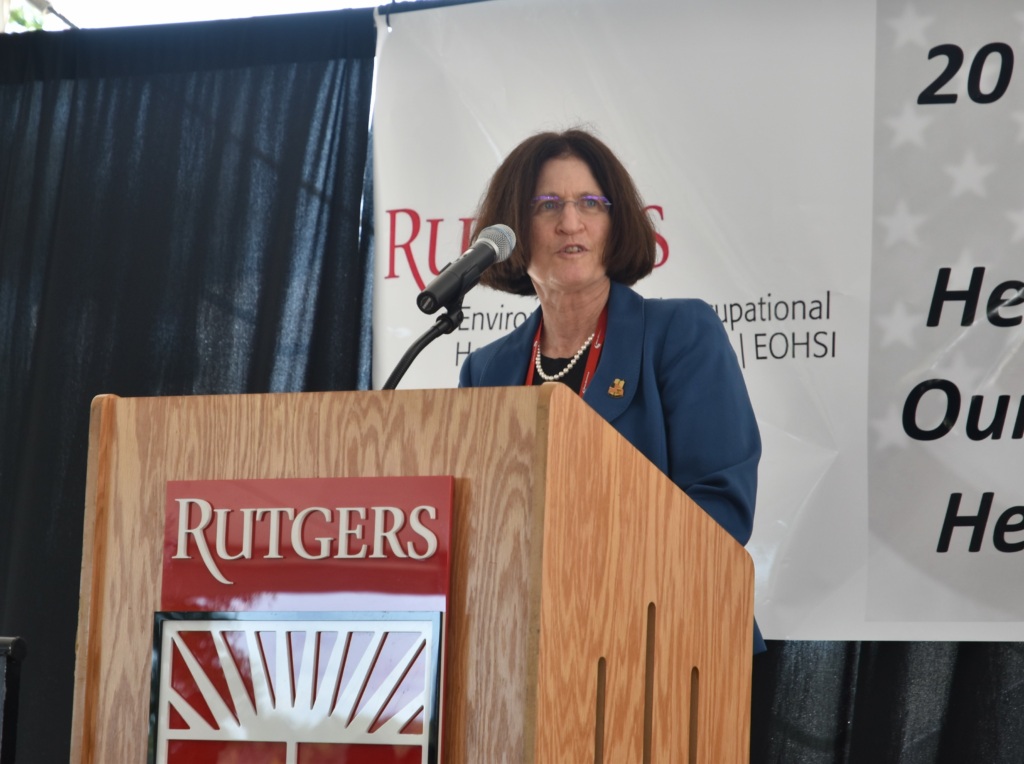 "We knew that a lot of the chemicals people had been exposed to were endocrine disruptors that can lead to this type of cancer, so it made sense to petition for this addition," said Dr. Iris Udasin, who is the principal investigator for the World Trade Center Medical Monitoring and Treatment Program at Rutgers. "This [move] will make a huge impact on their lives and once again demonstrate the nation's commitment to helping September 11 responders."
We assure you that we will give you more information as soon as we learn it. We are hopeful that this becomes official.