It has been more than two decades since the 9/11 attacks. Not surprisingly, many families who lost loved ones to 9/11 illnesses are finding it difficult to obtain the proof that they need for a 9/11 claim.
For The 9/11 Community, Serious Illnesses Can Occur At Any Time
When Jennifer lost her husband to pancreatic cancer in 2020, she reached out to our firm for help. Her husband Josh was an attorney who worked in lower Manhattan after 9/11, and when he got sick, his friends and family had asked him whether his cancer was caused by the toxic air. He never had time to find former co-workers and enroll in the WTC Health Program. His illness progressed so quickly that he was too sick to do anything. He died within months of his diagnosis. Jennifer was determined to find out whether there was a link between Josh's WTC toxic exposure and his illness and death. However, decades after the 9/11 attacks, proving that Josh worked in the exposure zone was problematic.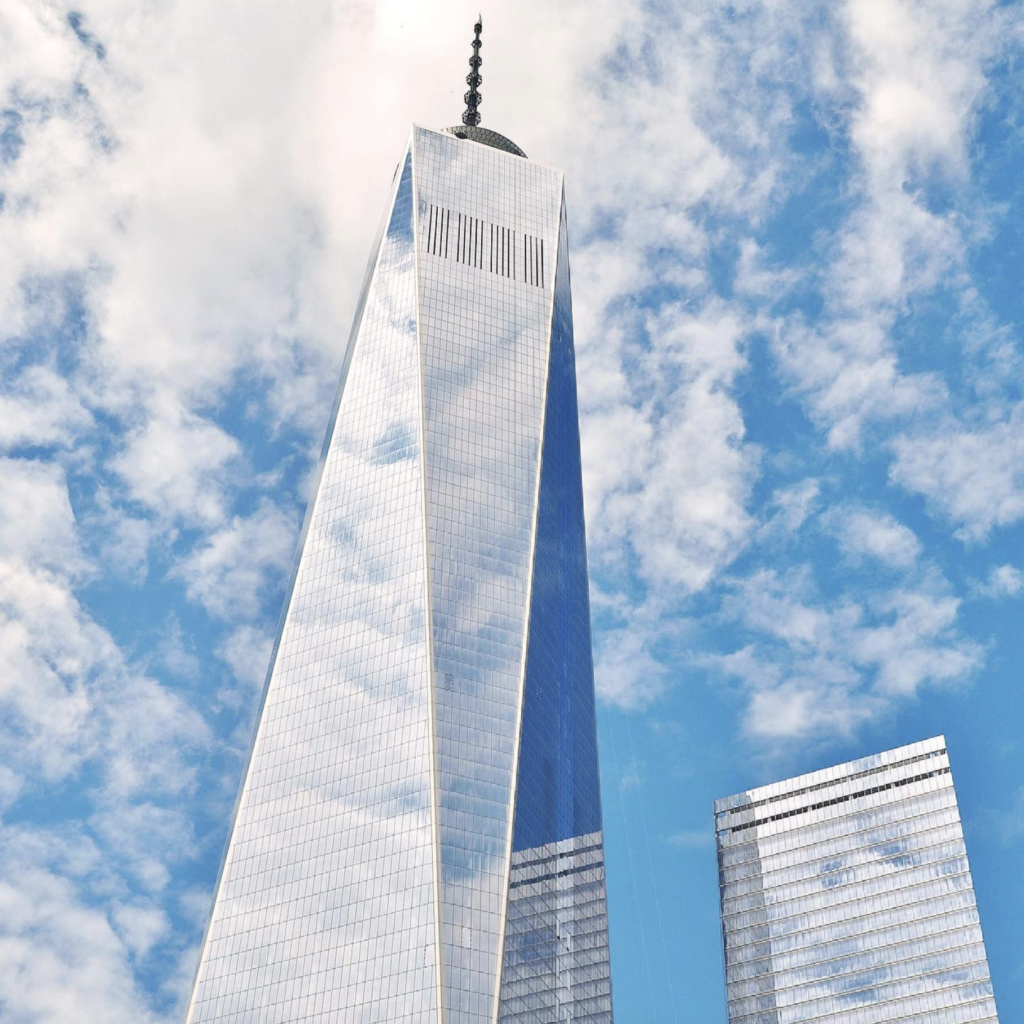 Before the government awards compensation, it requires proof of a claimant's exposure to the toxins. In some instances, that's a simple matter. But as the decades pass, many 9/11 victims are finding it harder and harder to prove they were there. And for families of those that pass away, it can be especially hard to find the proof they need because the person who knows the most about their exposure, the victim, is no longer there to assist in the process.
Josh's former firm no longer existed, and Jennifer had no records from 2001 and 2002 to show that he worked downtown. Moreover, she did not know the names of anyone who worked with him. But she recalled vividly that he came home covered in dust on 9/11, and during the ensuing months he would return home from work complaining that the downtown air burned his nose and gave him a headache. Months after the attacks, he told her that he could still see and smell the dust in the air. He was in the WTC exposure zone, no question about it, and we as a team were determined to prove it.
How we helped Jennifer and hundreds of others
The first thing we did when Jennifer called us, was to search our database of clients and witnesses. It turned out that we represented several other attorneys and staff from her husband's now defunct law firm. We reached out to all of them, and found someone who remembered Josh, and more importantly, who saw him at work during the exposure period. We worked with the witness to prepare a very detailed affidavit, and we were thrilled when Jennifer's claim for Josh was successful.
Jennifer is not alone – families who lost a loved one are finding it harder to prove their claims
Over time, memories fade, records are destroyed, companies go out of business, we lose contact with people we knew, and sadly, the people who can serve as witnesses are also getting sick, and they are dying. This is a problem that will get worse, not better as time goes on. Therefore, for anyone who was in the exposure zone, it is very important to collect and preserve as much proof as possible to show you were there, even if you feel healthy now. If it's left to your family to track this down after you pass, it can make the process much more difficult and uncertain.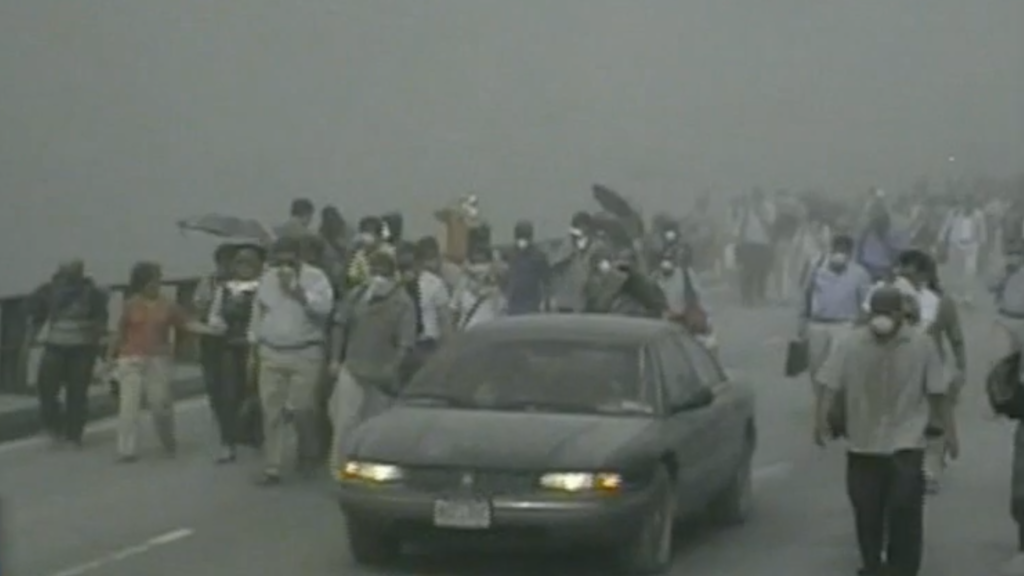 What you should do now: gather your proof of exposure
WORKERS: Hold on to your 2001 and 2002 W2's and pay stubs (or request them from the IRS if you don't have them). Obtain a letter from your 2001-2002 employer or union confirming your work location and hours from September 11th of 2001 through May 30th of 2002. You should ask your employer not to discard any records from that period. If you can locate former colleagues who worked with you any time during the 8 months after 9/11, you should secure their witness statements now.
STUDENTS: Obtain certified transcripts from your school and witness statements from former students and/or from people who were over the age of 18 at the time of your exposure.
RESIDENTS: Obtain your 2001/2002 lease or deed. Witness statements from the building's staff and from neighbors and friends who saw you in the building are very helpful. If you have mail that you received at your home address in 2001 or 2002 (i.e., rent or utility bill, tax statements), keep them. If the management company can provide a letter confirming where you lived, that will also be good evidence.
Help is available
Don't give up if you are having trouble finding proof that you were within the WTC exposure zone. Our firm has an enormous database of clients and witnesses that we can draw upon. That has proven tremendously helpful in locating witnesses for our clients. We have extensive contact information for downtown employers and schools, and we work tirelessly to track down witnesses who will speak for our clients. We understand the level of detail that is necessary to prove to the government that a sick claimant or the family of a deceased victim was there. And when hearings are necessary because the passage of time has erased the proof that once existed, we speak for our clients, for the sick, and for the families who have lost a loved one. If you were there, who will speak for you?