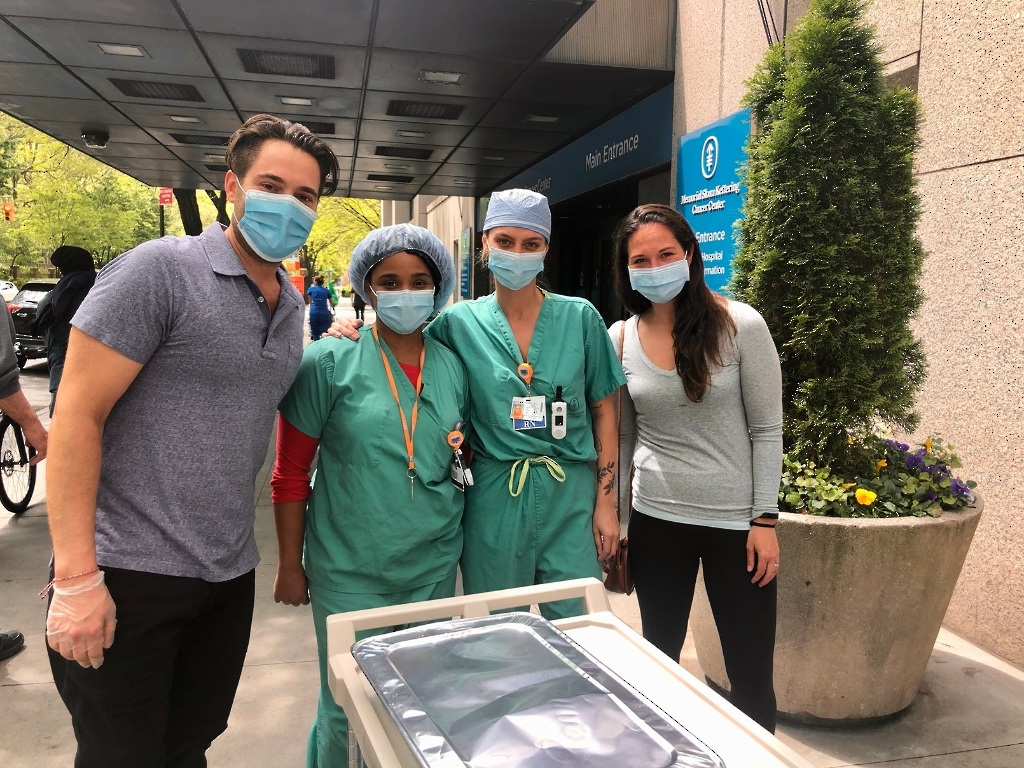 COVID-19 has confronted first responders and front-line health care workers with an unprecedented crisis, threatening the health and safety of essential workers who have carried New York and the entire nation on their backs, day after day.
Throughout the pandemic, Barasch & McGarry has been honored to work tirelessly to support first responders and medical workers, delivering 50,000 masks and 2,500 meals to hundreds of hospitals and medical centers, fire stations, police precincts, and sanitation departments in New York City, Long Island, Westchester County, and New Jersey.
All of us at Barasch & McGarry know the dangers of COVID-19 from personal experience, because over 100 of our 9/11 clients have died since the health crisis erupted. Members of the 9/11 community who have been afflicted with cancer or other chronic conditions are uniquely vulnerable to COVID's attack on their immune and respiratory systems.
As we work together to fight this pandemic, Barasch & McGarry is proud to support our health care professionals and first responders who have sacrificed to protect the rest of us from harm.